Up and Cummers #103
Cute college girl Shanel and Slim just started dating and show their lust with a hot internal cumshot! Beautiful brown-skinned Lari works as a security guard, but lets her guard down here and cums hard twice (once from anal)! Six-foot-tall Faith wants Julian bad, and he gives it to her good. Hot redhead Bonnie loves to masturbate while watching guys do it too. She cums with a soaking wet pussy.
DVD Features:
Interactive Girl and Action Selection
DVD-Rom Compatible
Tons of Chapter Stops
Hot Picture Gallery
XX Rated Bonus Previews
No Regional Coding
Stars:
Randy West
Also Starring:
Bonnie Michaels | Slim Shady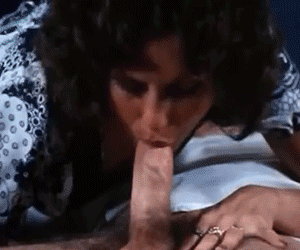 They show off the hardcore installments quickly, not leaving you any room for dilly-dallying with your dick, with quick access into the arousal, you??™re going to learn to appreciate the realness of true tits and powerful orgasms that weren??™t so altered as what we find in places today. It??™s enjoyable to see beautiful women with small breasts, some are very small, but hard nipples that leave no doubt about their excitement level, and they??™re proud of what they have to offer, not to mention the pleasure of the men with what they??™re finding as well. Yes, there will be large breasts too, but they??™re natural, and appreciated from Classic Porn Scenes.