Trinity Loren Collection
Trinity Loren Collection
Year:
Studio: Alpha Blue Archives
Starring: Trinity Loren
Length: 2 hrs. 0 mins.
Genre: Big Boobs, Classic
Big Tit Superstars of the 80's trinity Loren's initial claim to fame was her enormous chest, twin mammarial wonders that reportedly weighed upwards of seven pounds. Once you got past the bra-busting boobs, though, Trinity was a truly unique sexual performer. She was a bit thicker than most porn starlets, with wide shoulders and a broad, round, jiggly butt that took many a ribald pounding. facially , Trinity had the nasty, knowing look of an over-sexed Italian housewife, a look that said, 'I know what I want, and you're gonna give it to me.' Trinity Loren's dark-eyed allure and top-heavy figure made her carnal career, never backing down from action at its most sizzling. Sadly, Trinity Loren's long-running bout with clinical depression ended on October 24, 1998 when she overdosed on prescription painkillers.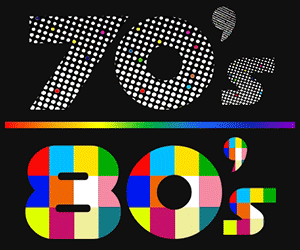 There are plenty of retro and vintage sites around but I think that Classic Porn Scenes has enough going for it to be worth a genuine look. They have put together a great collection that has been very well presented and packaged, and they are also making sure that they add as many new offerings as they possibly can. Classy and classic, this is a site that I think will become one of the major vintage porn sites around. Visit Classic Porn Scenes.