Swinging Sorority
Swinging Sorority
Year:
Studio: VCX
Starring: Rick Cassidy
Length: 1 hrs. 20 mins.
Genre: Classic, College
Ever wonder what really goes on in a college sorority house overflowing with the most beautiful, most high spirited and most avalible young women who ever graces a campus anywhere? Well we can't guarantee that Swinging Sorority will show it the way it actually is, but it will definitely be everything you ever fantasized it would be.

Meet Mary Beth, blonde , gorgeous and incredibly naive, and Chris a stunner with a passion for mind-boggling go-go dancing at the local campus hangout bookworm who turns into the most enticing butterfly of them all. Swinging Sorority is a joyful, sex-filled, unhibited romp combining beauty, sensuality and fun into one unforgettable bombshell of a film!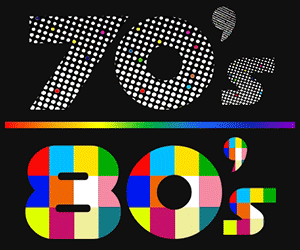 Content entirely revolves around individual video scenes which are a nice collection of vintage and classic porn from the 70s and 80s. It%u2019s possible some earlier and later ones are in the mix but the vast majority fit that time period. Included are lots of familiar stars from that era with the total number of videos being in the hundreds. The action is hardcore with all sorts of one-on-one and groupsex to be found.