Swing Shift
Swing Shift
Year:
Studio: Pleasure
Starring: Sharon Kane , Lynn Francis , Jim Bentley , Danny Brown , Charlie Stone
Length: 54 mins.
Genre: Bi-Sexual, Classic
What goes on after hours, in the dark? How about lots of sex games? Pink feminine bodies being pounded by the hardest hung males around – how about vice versa? How about women doing each other? How about men doing each other? How about this flick? We're talking hot, wet and something for everyone!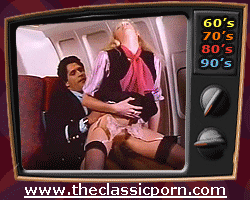 Become a part of unchaste fuck sessions with classy fems exposing their crevices for stiff cocks!