Sex Slaves of the S.S.
Sex Slaves of the S.S.
Year:
Studio: After Hours Cinema (Adult)
Starring: Rene Bond , Ric Lutze
Length:
Genre: Widescreen, Classic
Our saga opens in the fading days of the German war effort. Ensconced in his castle laboratory outside Cologne, Dr. Ivan Cock-Luv, the Third Reich's foremost genetic engineer, continues his invaluable research on the female sexual response. Along with his sexually ambiguous sidekick, Fritz, Cock-Luv conducts a series of experiments on three hot-blooded female prisoners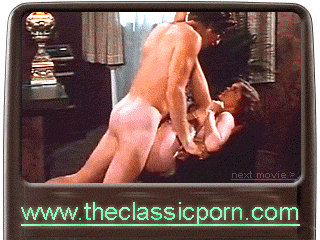 Raw, sexy, unexpected, and not retouched! This is the way real XXX stuff should be, and we don't mind giving you some. Get in and find a rich selection of classic 80s porn as DVD downloadables!