Sensuous Moments
This hot classic features the sex bomb known as Lori Sanders. One look in her sultry eyes and your nuts will want to eject their man shake all over her.
Stars:
Also Starring:
Blair Harris | Danica Rhae | Frank James | Gina Martell | Kevin James | Lori Sanders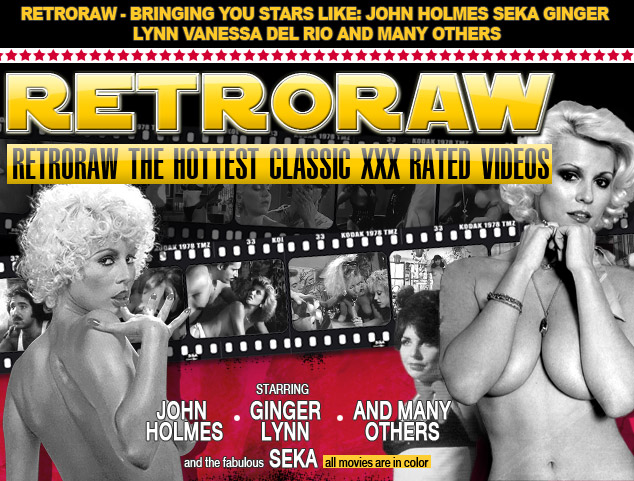 If you got your kicks from the authentic porn of the seventies, this site is for you. Watch all the big stars like Seka, John Holmes, Ginger Lynn and Vanessa del Rio do all the things that made them famous with a world wide audience. The uncensored, uncut and unshaved movies that set the example for the modern day porn industry!