Outdoor Sex Party
Outdoor Sex Party
Year:
Studio: Historic Erotica
Starring:
Length: 58 mins.
Genre: Classic
Alright you happy (and horny) campers! It's time to shake off those clothes bare those butts and get back to nature with a Outdoor Sex Party! These guys and gals just love to go "au natural" and do the wild thing out in the open! Beautiful bare breasts and butts get a good workout in the sunshine as we go frolic with these nature lovers!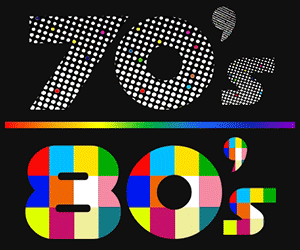 Content entirely revolves around individual video scenes which are a nice collection of vintage and classic porn from the 70s and 80s. It%u2019s possible some earlier and later ones are in the mix but the vast majority fit that time period. Included are lots of familiar stars from that era with the total number of videos being in the hundreds. The action is hardcore with all sorts of one-on-one and groupsex to be found.