Girls Club, The
Girls Club, The
Year: 1990
Studio: VCA
Starring: Sharon Kane , Madison , Champagne , Cameo , Mia Powers , Renee Foxxe , Dizeree Roxxx , Jette Monterey , Duck Dumont Writer , Lester Rambienke Producer , Duck Dumont Director
Length: 1 hrs. 22 mins.
Genre: All Girl / Lesbian, Classic
Girls Only! Where do gorgeous gals go to get away from the daily grind dealing with dudes? Where can a woman let her hair down-and feel up other chicks? Where's the wildest girl-girl action on the face of the planet? Where the boys aren't-at The Girls Club! Join an all-star cast of cuties for nonstop, non-boy action!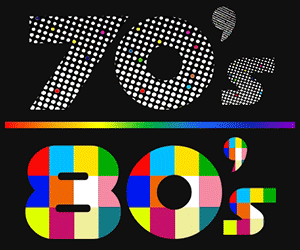 Your favorite classic porn sex scenes are now gathered at one place!