Expose Me, Lovely
Expose Me, Lovely
Year:
Studio: Video X Pix
Starring: Annie Sprinkle , Jennifer Welles , Eve Adams , Jody Maxwell
Length: 1 hrs. 30 mins.
Genre: Classic
It Takes A Hard Cop… To Solve A Hard Case!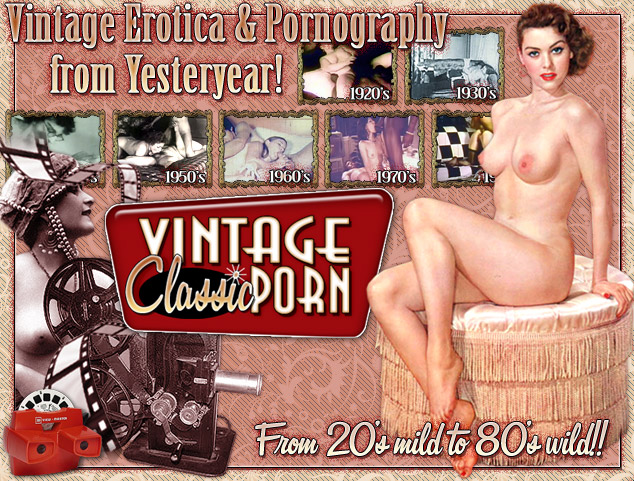 The film is old, and I??™m happy to say they didn??™t go willy-nilly with doing any digital enhancements to make it look different than the exact way it was shot, they have thankfully kept it real. Some will be in black and white, some in color, but all of it with that hint of graininess, and those little white specks that says old, and almost makes you feel as though you can smell the aging process that??™s taken place. The downloading is quick, the buffering is immediate, with no lagging that I found while exploring the clips, all around good stuff!