Dinner party turns into group sex
A dinner engagement between two couples turns into a group shag session. Its starts off with a nice dinner and drinks, a song at the piano and then the girls down on their knees sucking knob. Both the girls get drilled on the floor side by side by their guys and to make things hotter, they exchange kisses with each other. Both girls get pounded in their hairy muffs. And to end this get together, the girls with showered with loads of man juice.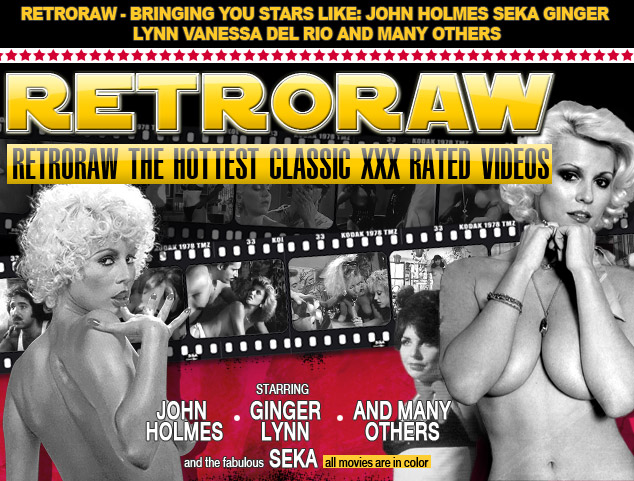 If you got your kicks from the authentic porn of the seventies, this site is for you. Watch all the big stars like Seka, John Holmes, Ginger Lynn and Vanessa del Rio do all the things that made them famous with a world wide audience. The uncensored, uncut and unshaved movies that set the example for the modern day porn industry!