Cult 70s Porno Director 3: Doris Wishman
Cult 70s Porno Director 3: Doris Wishman
Year:
Studio: Alpha Blue Archives
Starring: Vanessa Del Rio , Annie Sprinkle , C.J. Laing , Bobby Astyr , Doris Wishman Director
Length: 2 hrs. 24 mins.
Genre: Classic
The most prolific female film director of all time, Doris Wishman was the auteur behind sexploitation classics such as Deadly Weapons and Double Agent 73. Her trademark visual style and outlandishly exploitive plots make her a favorite of strange film aficionados worldwide.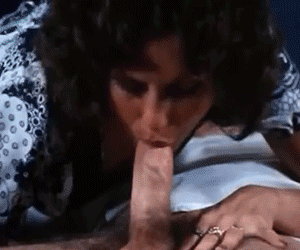 What can make every classic porn fan happy? Our grand collection of vintage sex movies. We gathered best 70s and 80s porn scenes here on the site. Those wild fucks won't leave you unsatisfied