Classic Movie Collectors 4-Pack Vol.1
Classic Movie Collectors 4-Pack Vol.1
Year:
Studio: Western Visuals
Starring: Nina Hartley , Sharon Mitchell , Erica Boyer , Careena Collins , Sahara , Stacey Donovan , Kelly Richards , Tanya Fox , Kari Foxx , Patti Petite , Brittany Stryker , Dallas Miko , Tiffany Dupont , Tom Byron , Peter North , Mike Horner , Ron Jeremy , Paul Thomas , Jack Baker , Tony Martino , Troy Tanner
Length:
Genre: Boxed Sets, Classic
Includes:

Night of the Headhunter: A tribal mask with magical powers stirs up sex in a small town in Alabama. The mask is making the occupants in the house do many strange things whether it's day or night, male or female, or even multiples. The spirit creates an undeniable desire that no one can control.

Touring the House of Blue Dreams: Nina Hartley brings on her passion in this classic filled with beautiful women pleasuring themselves… Room filled orgies that seem to be never ending, one on one hot sex with the greatest porn sluts on the planet, and lesbian fantasies cum to life.

The California Reaming Experiment: A bunch of guys hanging out talking about all of their filthy fantasies. They are unaware that a genie (played by Ron Jeremy) is eavesdropping on their conversation and he makes their wishes cum true! Starring Dallas Miko, Kari Foxx, Sahara, Treble Hart, Monique, Ron Jeremy and Francois.

For Your Thighs Only: Holy headline of horror! They ( the religious right) want to outlaw sex for recreation and limit it to purposes of procreation. What is a wanton lover of sexual entertainment to do?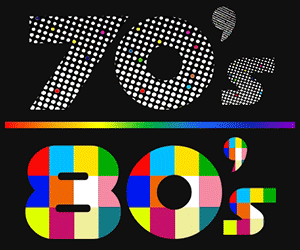 You don't want to miss hot busty chicks taking fat cocks deep up their throats and tight butts. Real classic porn videos have all that we need, which is cool retro fucking with most sexy ladies