Campus Cuties
Campus Cuties
Year:
Studio: Caballero
Starring: Nikki Charm , Tracy Adams , Taija Rae , Summer Rose , Mavis De Noire , Tom Byron , Buck Adams , Rick Savage , Kevin James (II) , Jesse Eastern , Shone Taylor
Length: 1 hrs. 21 mins.
Genre: Classic, College
Plucky Young Wendy (Nikki Charm) has just transferred to State University. This passionate preppie is delighted to find the debauched atmosphere of the horny dorm just perfect… especially with her new nymphomaniacal girlfriends (Taija Rae, Mauvis, and Tracey Adams). These CAMPUS CUTIES bring new meaning to the term "Cramming!" And they can party! With the boys… the teachers… the Dean of Students… and even with each other! Join these student-sluts on their sextracurricular activities. It's an eye-opening experience that's all part of new adult education… where the headwork does more than just broaden the mind!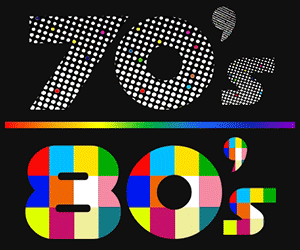 There were a lot of good things that came out of the 70??™s, such as, Peter North, Tracey Adams, and, Herschel Savage, just to drop a few names that you??™ll find from the footage. It makes me feel like my parents to say things such as, ???Those were the good ol??™ days,??? but, alas, I have reached an age where I have had to come to grips with knowing I now have good ol??™ days to look back upon, and that comes in the form of porn as well. These are the faces, and the bodies that my own body awakened to when puberty hit and the curiosity was strong. Those in my age group, we ???cut our teeth??? on the porn this site holds, and it??™s nice stepping back into time.