"Butt's Up" Doc
"Butt's Up" Doc
Year:
Studio: Gourmet Video
Starring: Bridgette Aime , Louise Armani , Stacy Nicholes , Sean Michaels , Cal Jammer , Biff Malibu
Length:
Genre: Classic
A new twist on an old there – Mrs. Kelly has a clit in her butt. There is no end to what it takes to get her off! Deep Butt!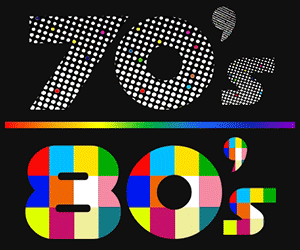 There were a lot of good things that came out of the 70??™s, such as, Peter North, Tracey Adams, and, Herschel Savage, just to drop a few names that you??™ll find from the footage. It makes me feel like my parents to say things such as, ???Those were the good ol??™ days,??? but, alas, I have reached an age where I have had to come to grips with knowing I now have good ol??™ days to look back upon, and that comes in the form of porn as well. These are the faces, and the bodies that my own body awakened to when puberty hit and the curiosity was strong. Those in my age group, we ???cut our teeth??? on the porn this site holds, and it??™s nice stepping back into time.