"Butt's Up" Doc #2
"Butt's Up" Doc #2
Year:
Studio: Gourmet Video
Starring: Bridgette Aime , Lacy Rose , Leanna Foxx , Cal Jammer , Ron Hightower , Gail Force
Length:
Genre: Nurses & Doctors, Classic
The Deepest Butt Ever A clit in her butt? C'mon… and there's a clinic for this? You've got to be putting me on! The waiting room is jammed?? Somebody answer that page! "Calling Dr. Jammer, Dr. Foxx, Dr. Jammer!"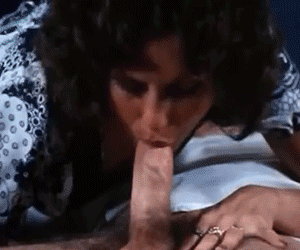 They show off the hardcore installments quickly, not leaving you any room for dilly-dallying with your dick, with quick access into the arousal, you??™re going to learn to appreciate the realness of true tits and powerful orgasms that weren??™t so altered as what we find in places today. It??™s enjoyable to see beautiful women with small breasts, some are very small, but hard nipples that leave no doubt about their excitement level, and they??™re proud of what they have to offer, not to mention the pleasure of the men with what they??™re finding as well. Yes, there will be large breasts too, but they??™re natural, and appreciated from Classic Porn Scenes.