Authentic Antique Erotica #8
This documentary depicts actual historic sex films that date back to the beginnings of motion pictures. The moral values and standards of this era were extraordinarily conservative and severely inhibited. These films were forbidden and kept underground. They were considered extremely lewd and were distributed confidentially. Although the explicit sex acts seen on these videos are quite commonplace today, the eroticism and lust of these films are greatly enhanced by knowing just how extremely shocking and "verboten" they really were back in the day!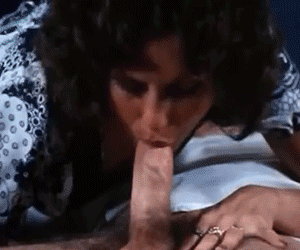 They layout is fairly simple but works well for this type of collection. The best feature is the pornstar index which can be sorted alphabetically or by top viewed/rated. Most importantly is that they have preview pictures for all the performers. There are film and star niche tags and simple chronological browsing as well.