Alex Thomas
Date of birth: N/A
Alternate Names: .
Bio: Alex Thomas was a smooth, beautifully defined young stud with a wonderfully suckable cut cock who made a large number of films in the early to mid-1990s. He was more of a bottom than a top, a brunette and a fine performer.

All films with Alex Thomas here



Filmography:
1. Jumper (1992)
2. Giants (1993)
3. Up Front (1994)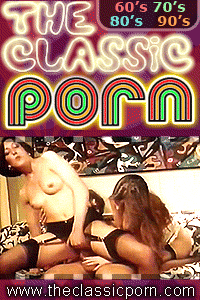 The porn industry really hit its stride in the 1970s. Deep Throat made gobs of money at the box office, John Holmes was fucking his way through the babes of the business and everyone was happy. They were pioneering the business of people screwing on film and there was a huge market for it. They made some terrific porn back then and there are now numerous sites dedicated to preserving that porn for use by future generations. The Classic Porn is one such site.